"You get what you see"  so make sure to select the best/sharpest visual for each card !
Check out our GUIDE on how to place our order properly.
STEP 1
ADD CARDS TO YOUR ORDER
CARD NAME
Add any amount of cards by entering their names:
UPLOAD YOUR CARDS
Upload your own cards to be printed.
For best results, follow these recommendations :
Recommended resolution of 300 DPI +
Card size : 63mm by 88mm (2.5" by 3.5")
Image type : JPG or PNG only
STEP 3
REVIEW ORDER
This card list would have costed you

$0

for original cards.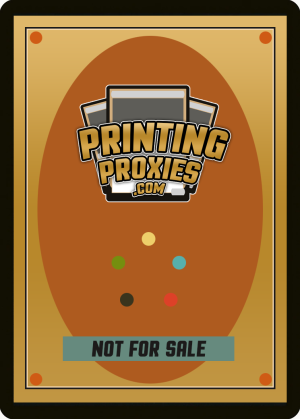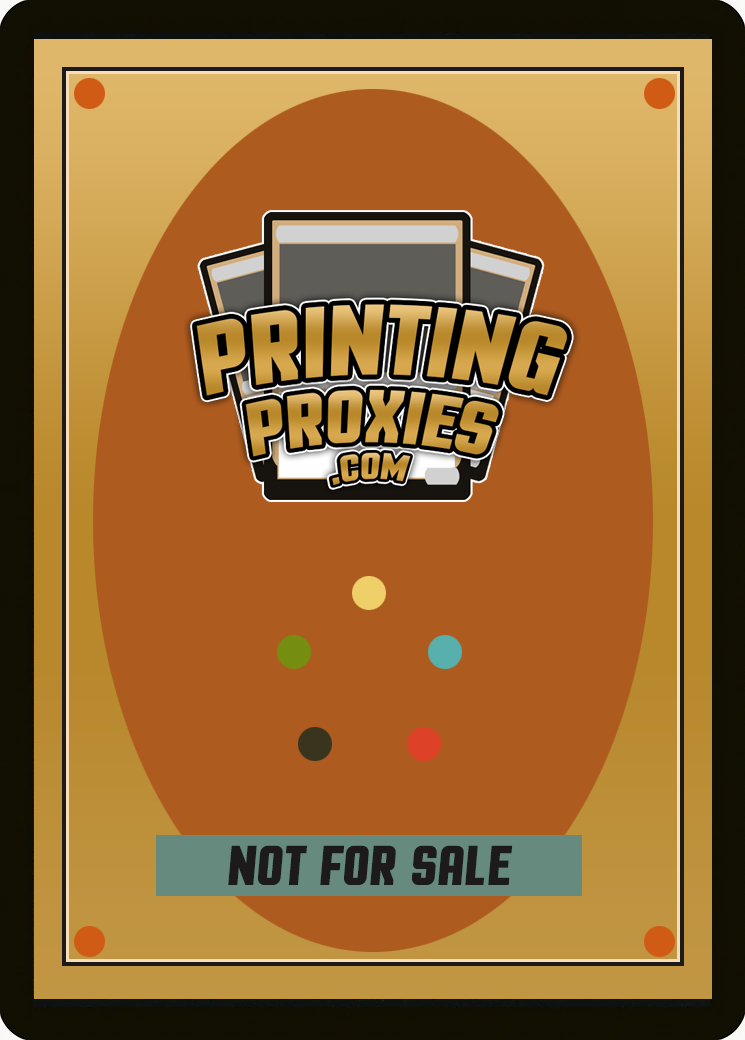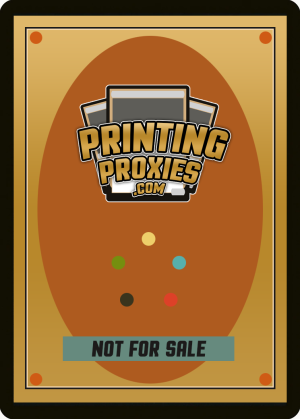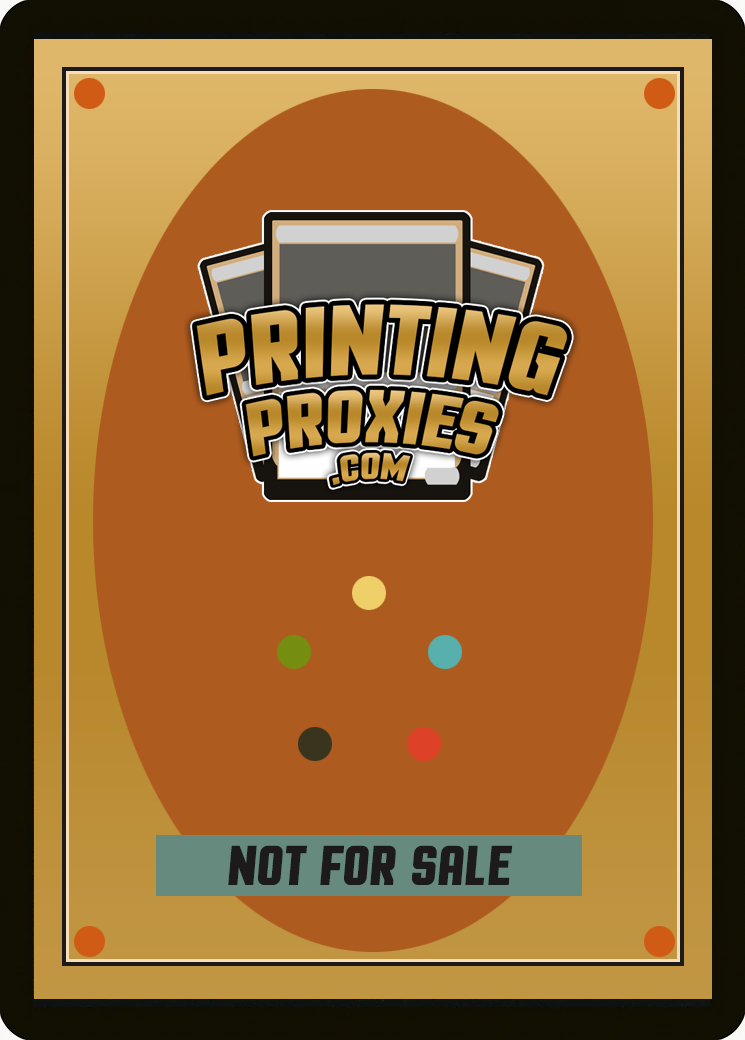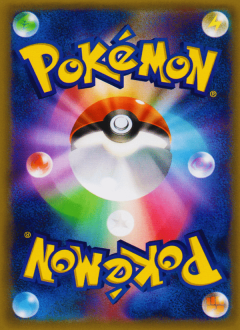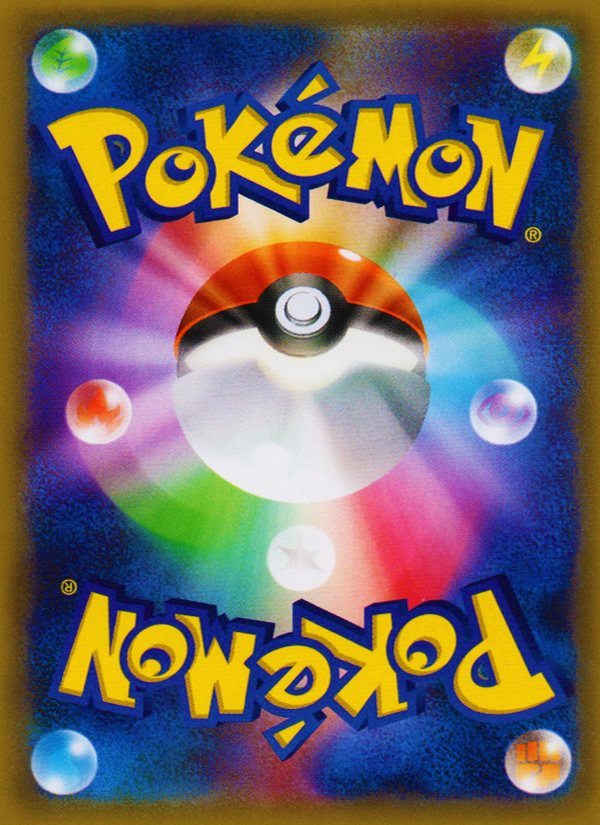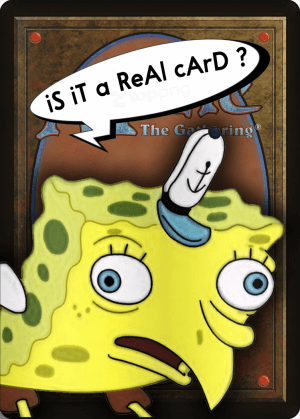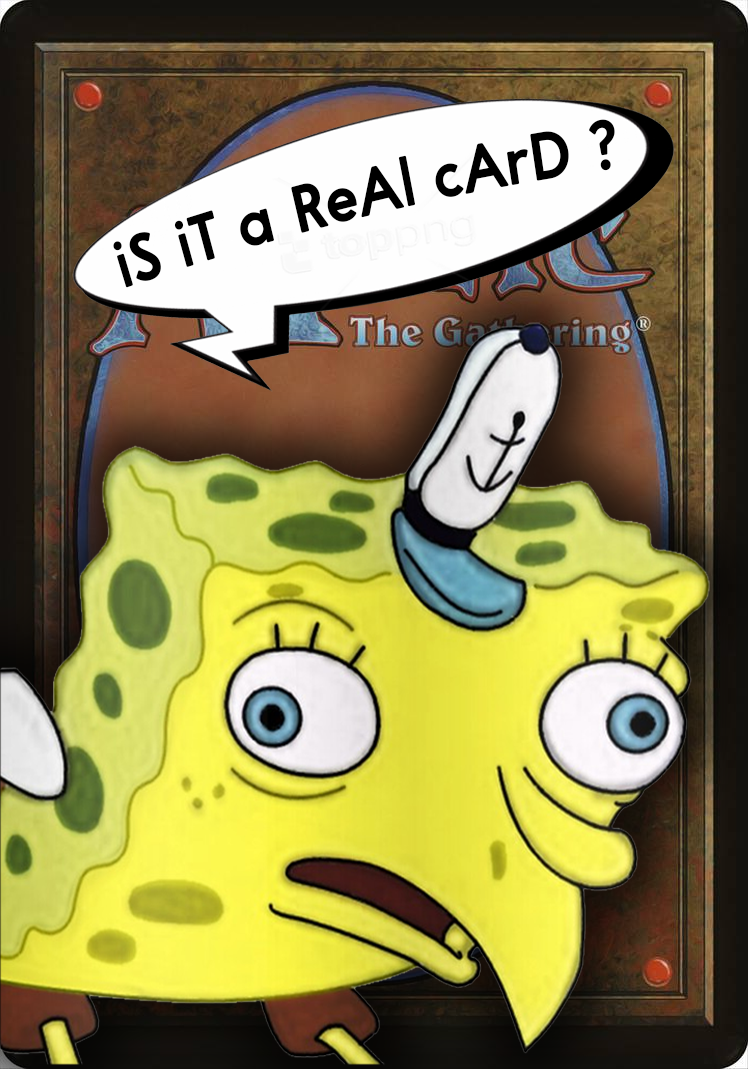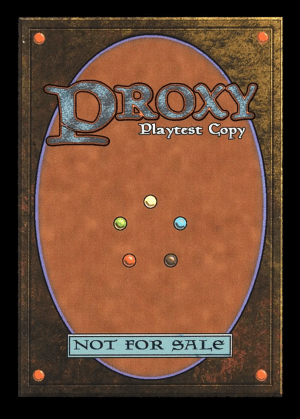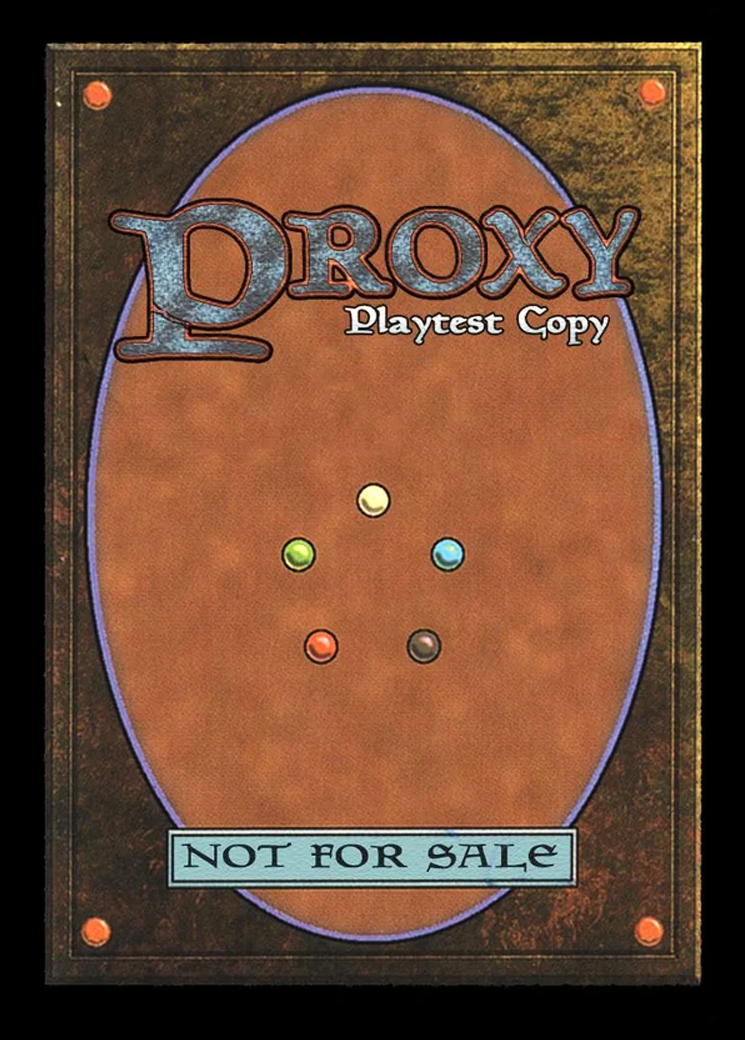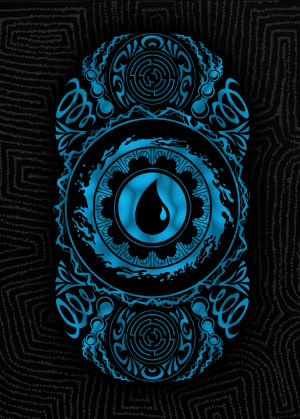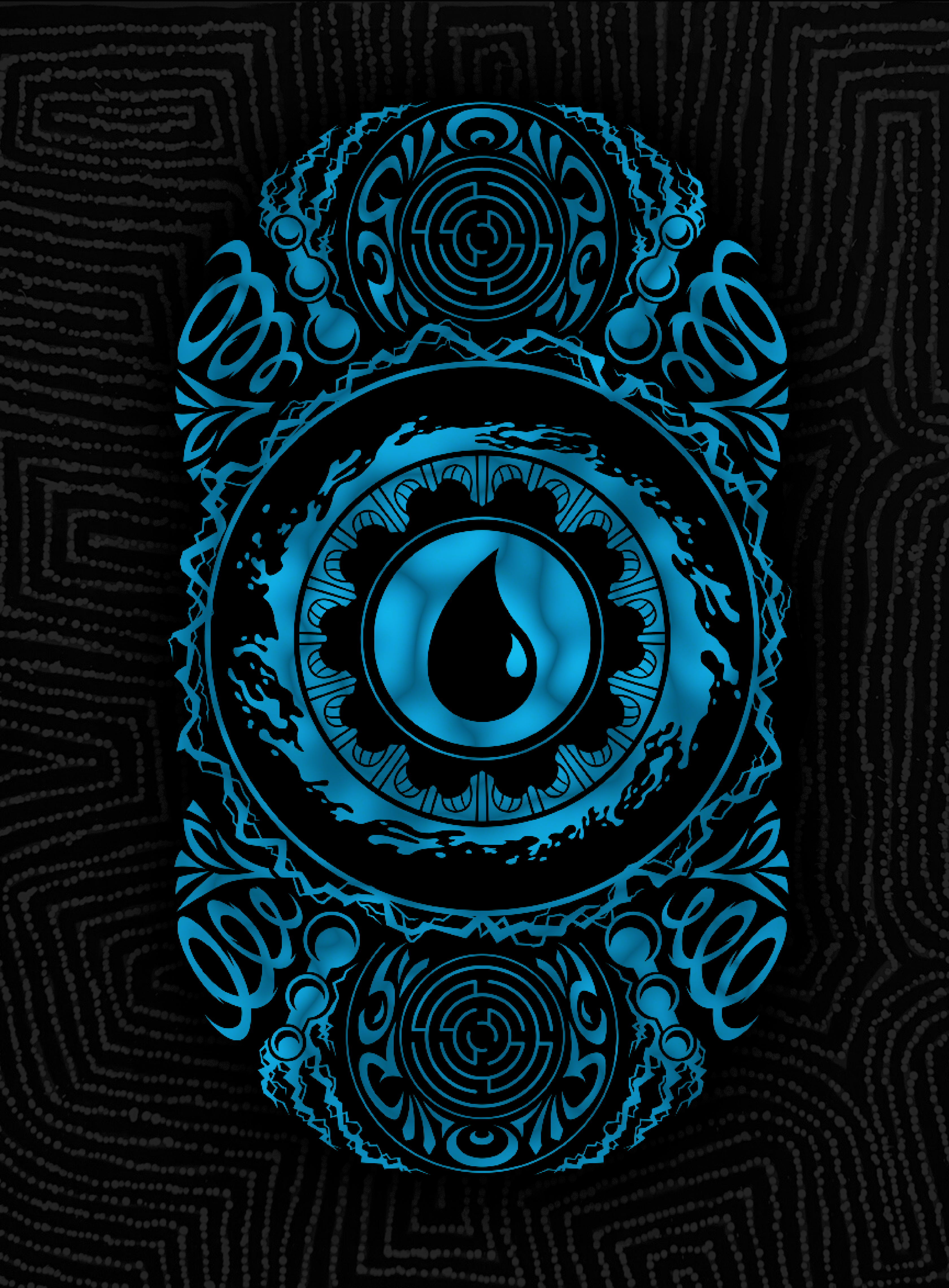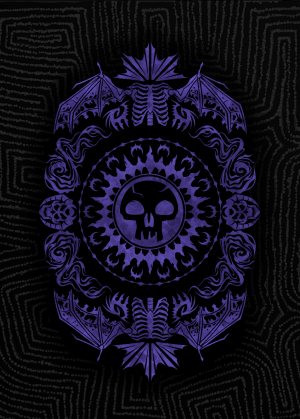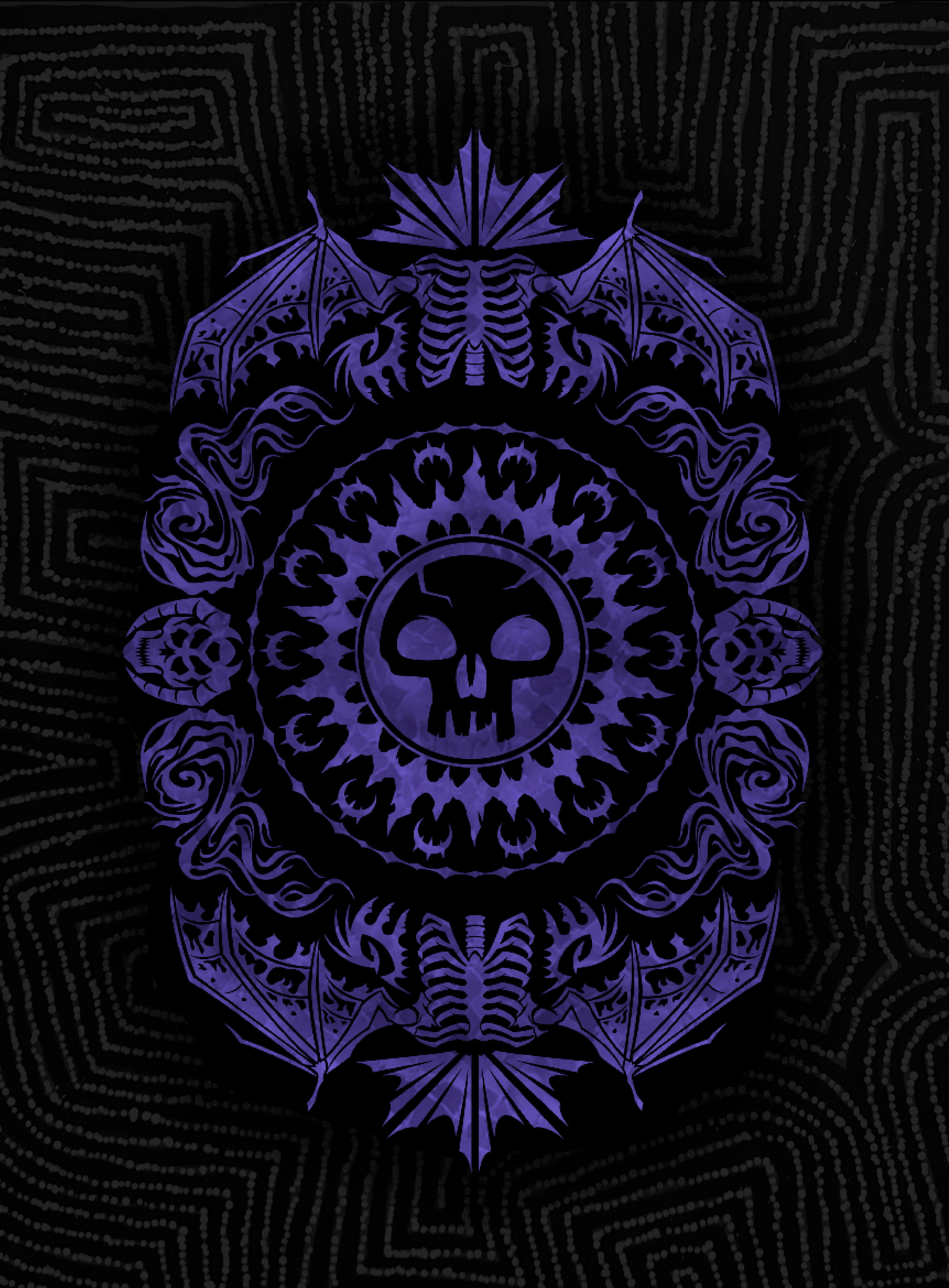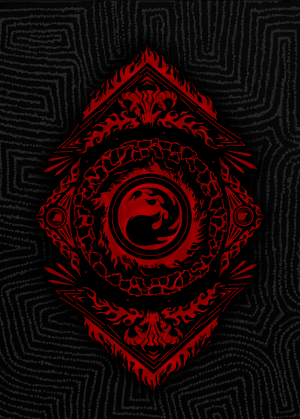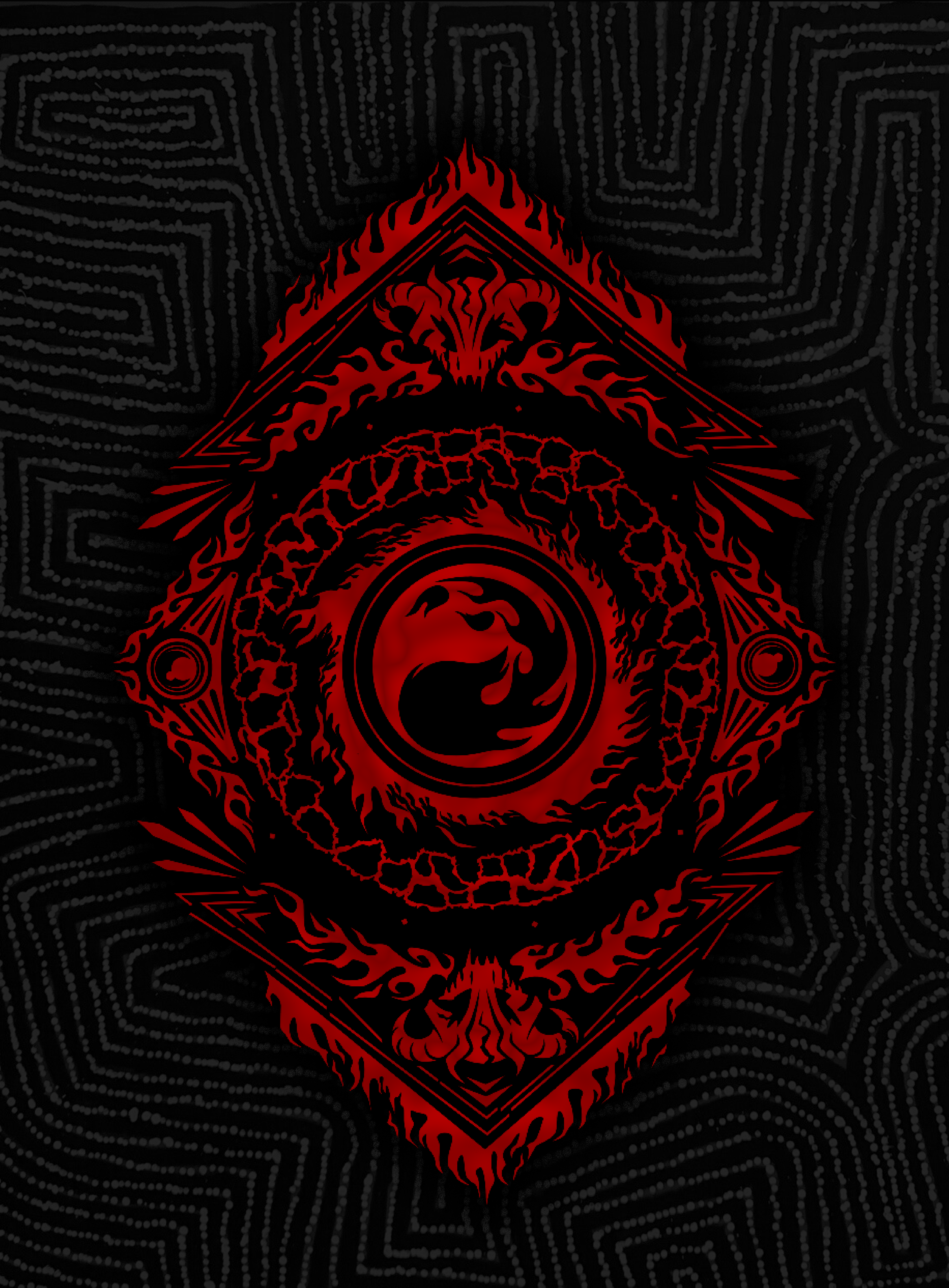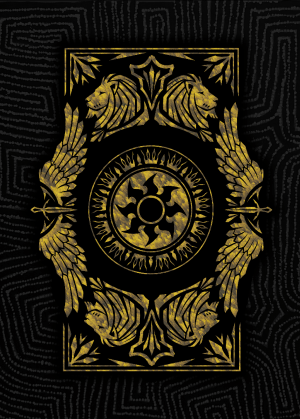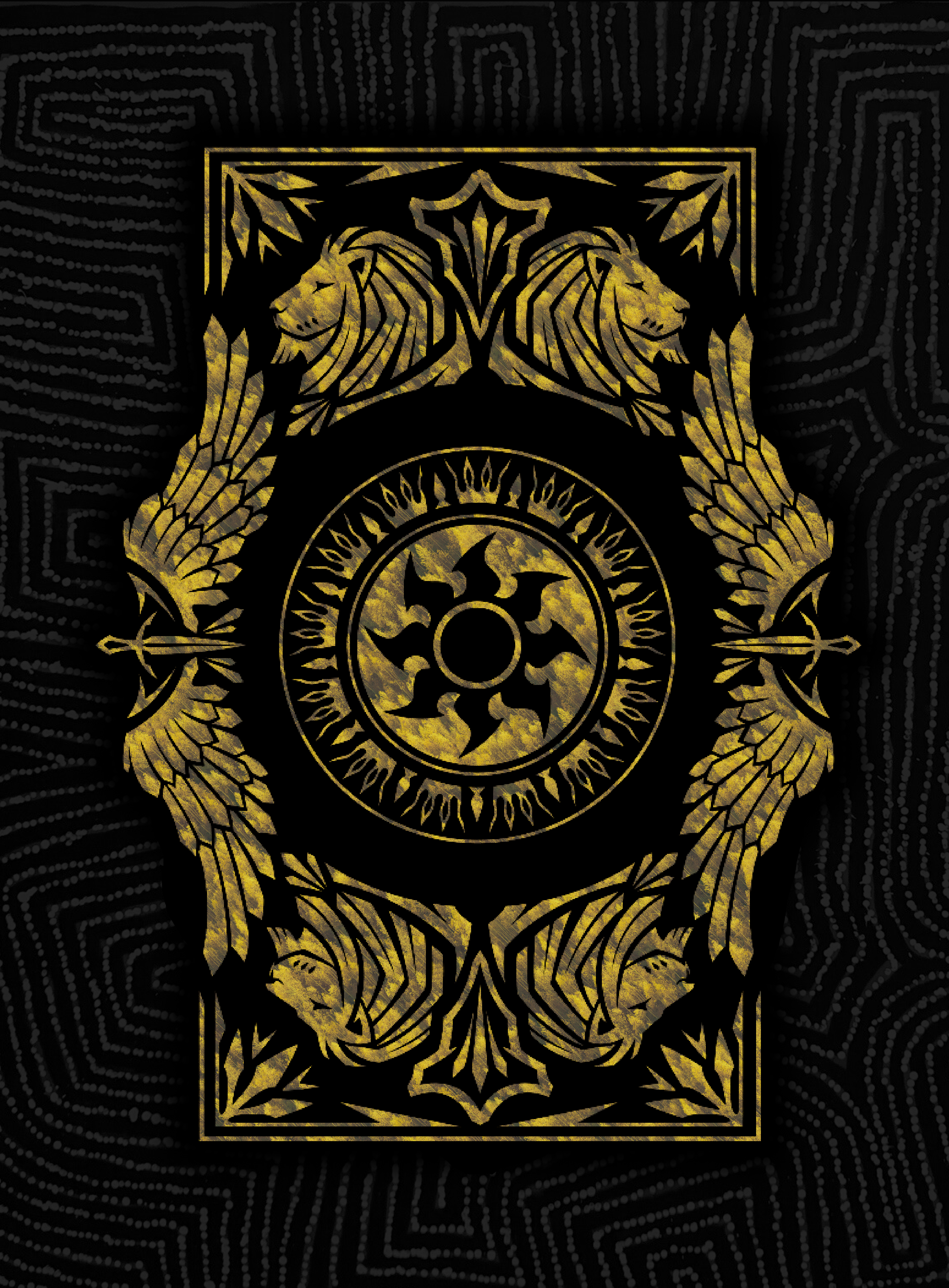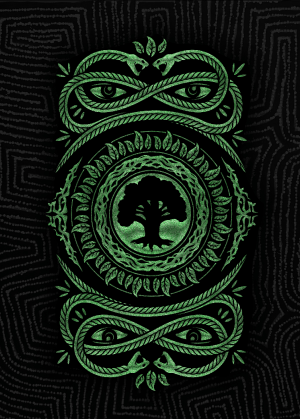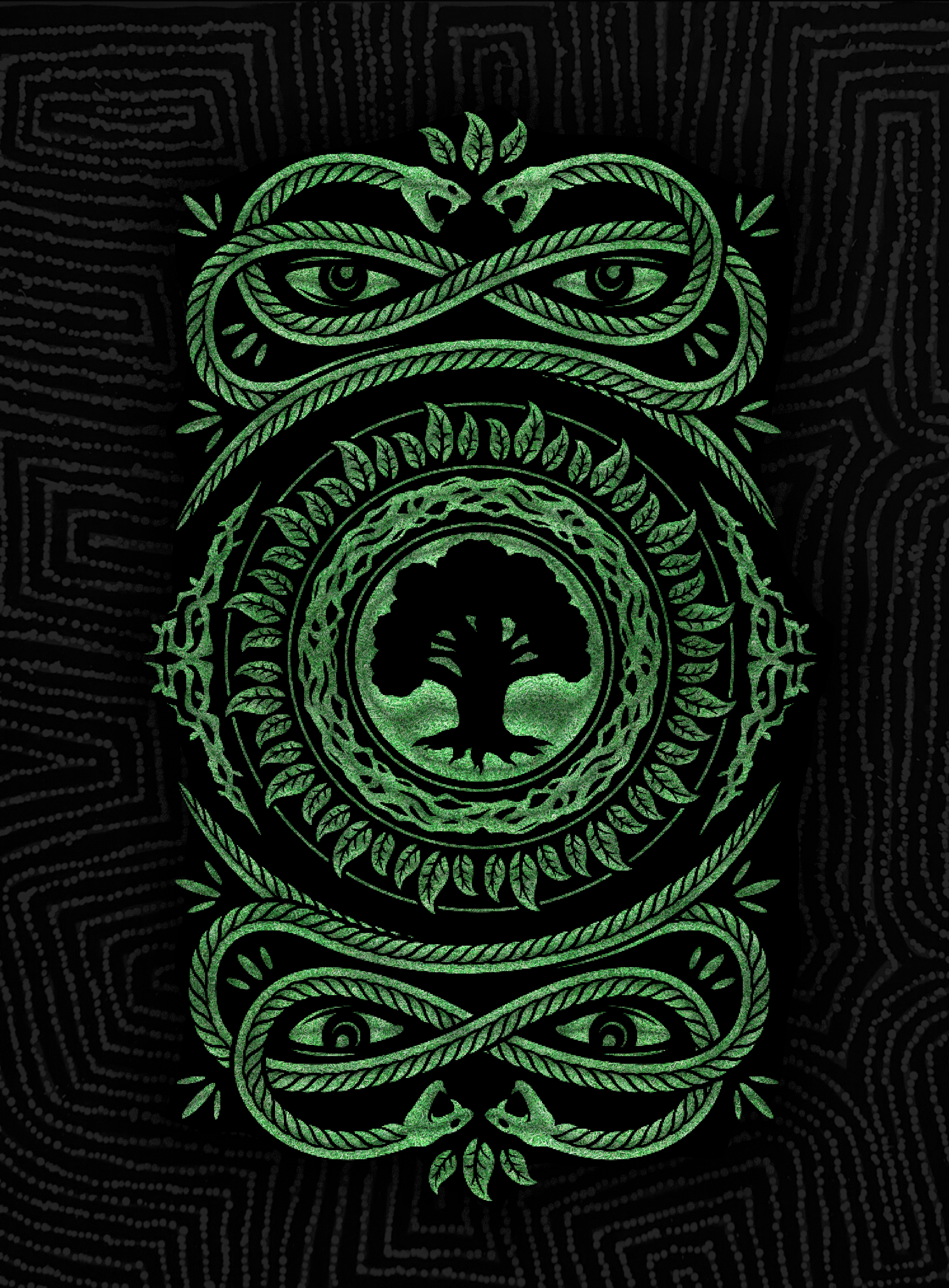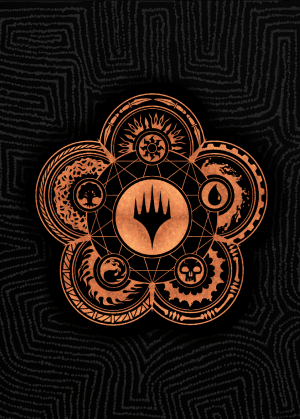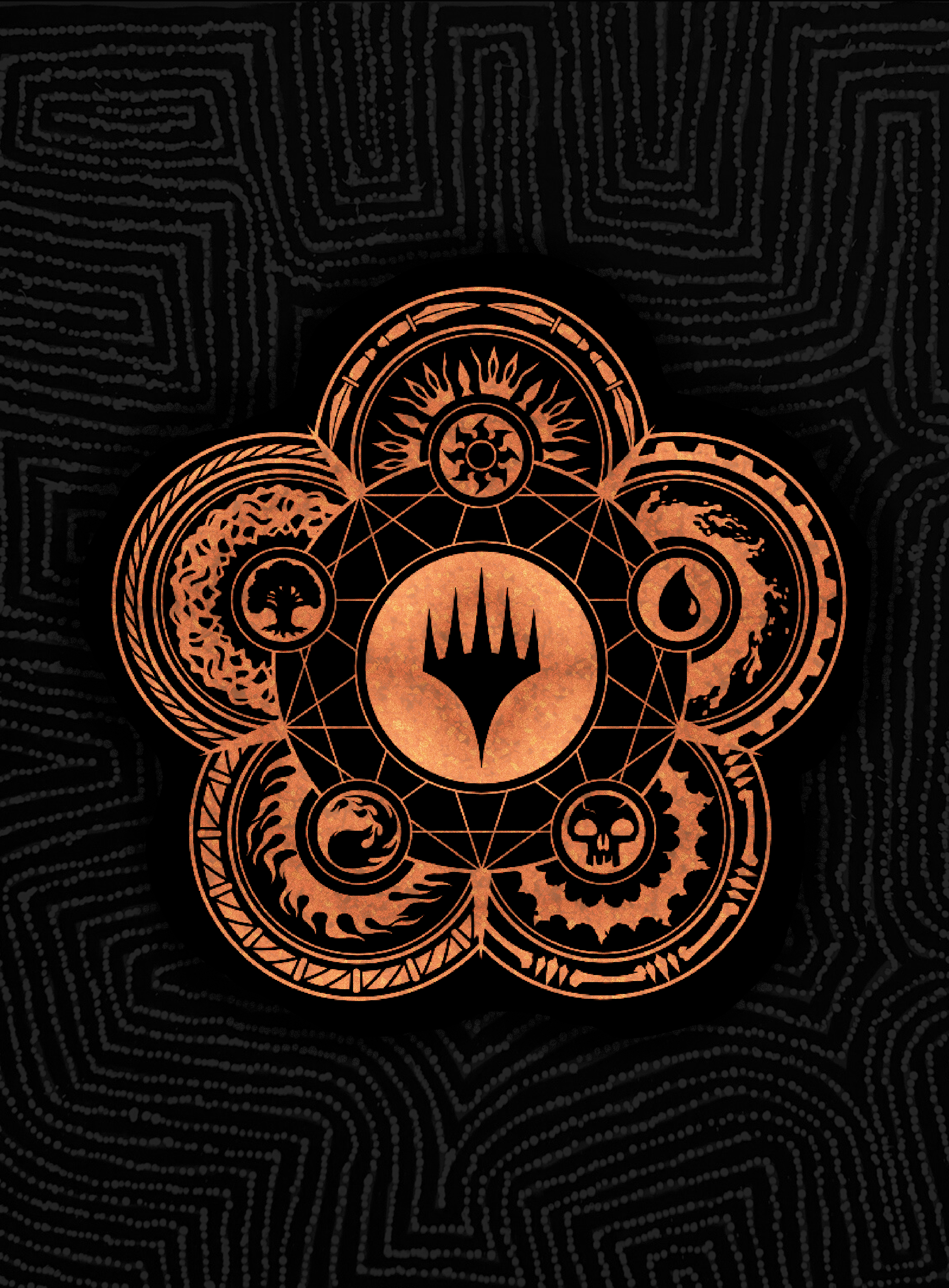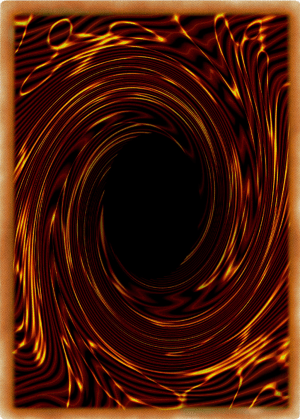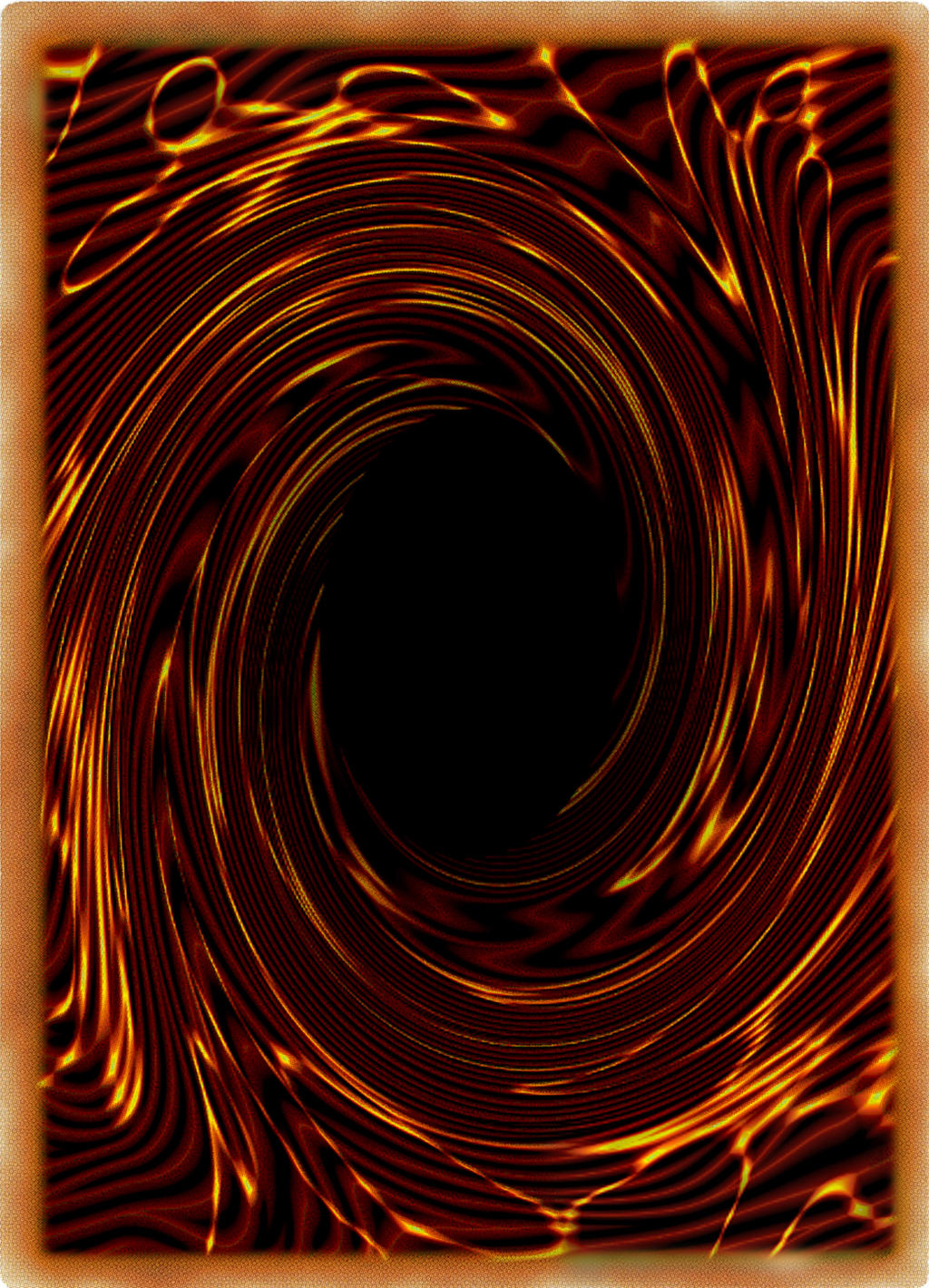 Size: 2.5" by 3" or 64/88mm
Image type : JPG or PNG only
CARDS PRICING
FOIL PRICING
Your order will consist of 0 cards for a total of $0.
You've selected 0 FOIL card for a total of $0.
Your order will be $0.
ERROR : In order to add FOIL to your cards at least 5 cards needs to be selected for FOIl.
CUSTOM : Custom message in expanding div.
Hey ! You're
0

cards away from receiving a

10 RANDOM FREE PROXY PACK !

with your order.