MTG proxy oval sticker holographic
Want your proxies to shine ?
Our ultra thin oval holographic sticker is the solution.
pay attention to the game, not the cards
Ultra Thin
seriously. its really thin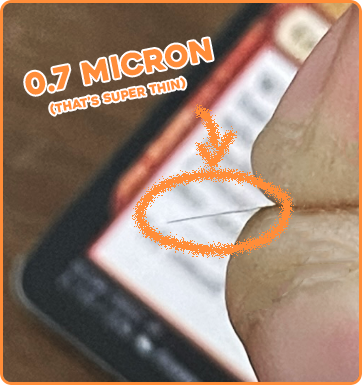 holographic
original rainbow shine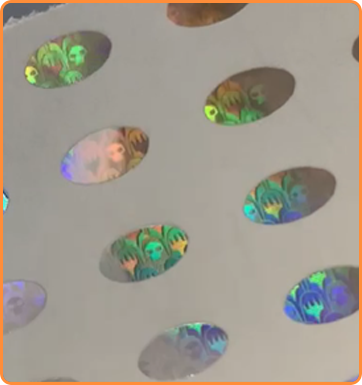 like the real thing
works with any proxy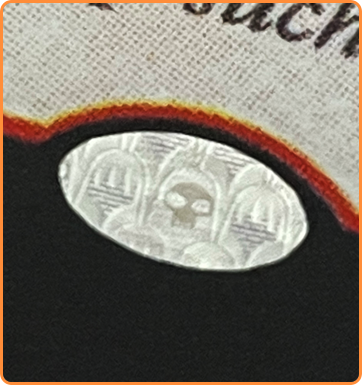 can you tell them apart ?
three uses our strickers. one is MTG... but which one?
FIND AND CLICK ON THE ORIGINAL MTG STICKER:
Wrong
looks like our sticker fooled you!
THIS IS NOT THE ORIGINAL CARD. TOLD YOU ITS'S LIKE THE REAL THING !
Correct
wow you've got good eyes
but would you look this closly during the game?