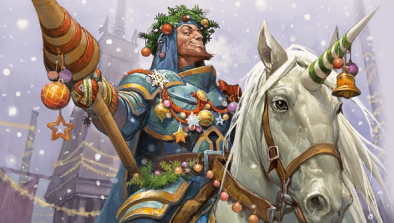 Proxy gift card?
How about gifting
an entire deck?
This christmas, you gift, they brew!
This year, let your friend experience what is like to create a deck
with cards far beyond their usual reach!
let them discover the pleasure of brewing without limitation !
What's a gift without a message ?
Type your custom message that will appear on your gift card!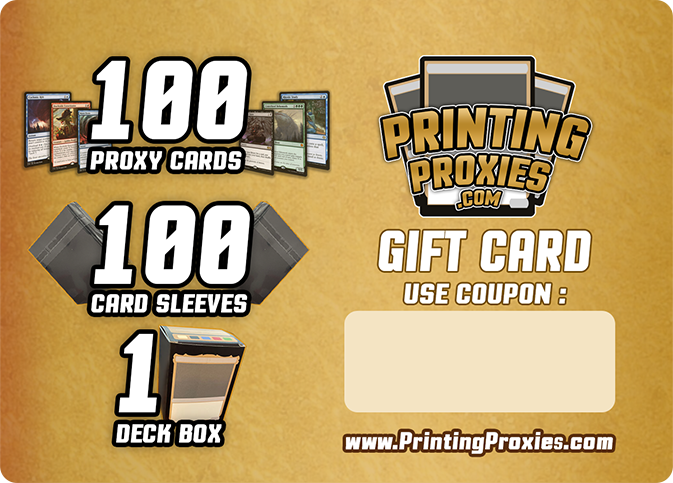 Front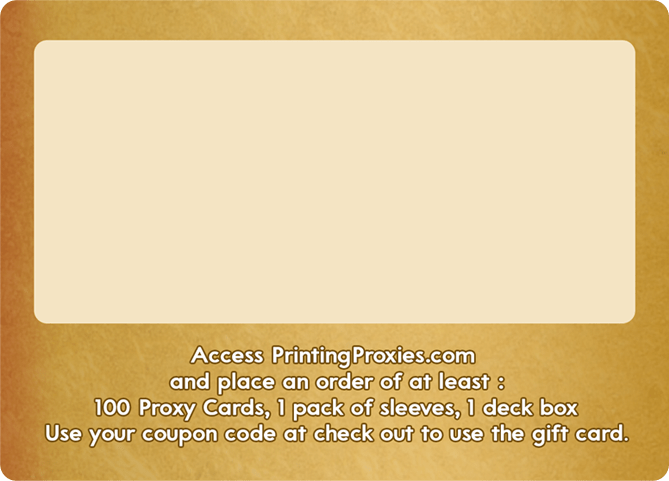 0/150 characters left
Back
Gift card
Christmas special 17$ off

Discount only available until december 20th