A cube is a large collection of (often powerful) cards used for drafting and playing Limited. Drafting a cube is similar to drafting booster packs, but instead of drafting from three fifteen-card Magic booster packs, you draft from fifteen-card "packs" that you create from your cube.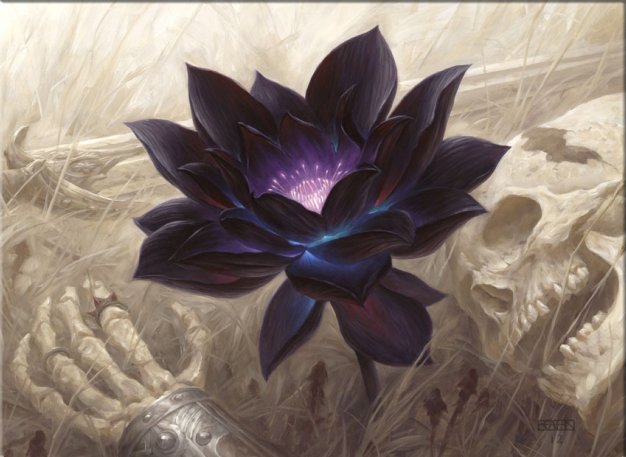 This is an up to date list for the MODO vintage cube! (2023)
Original value of $22598
Card total: 540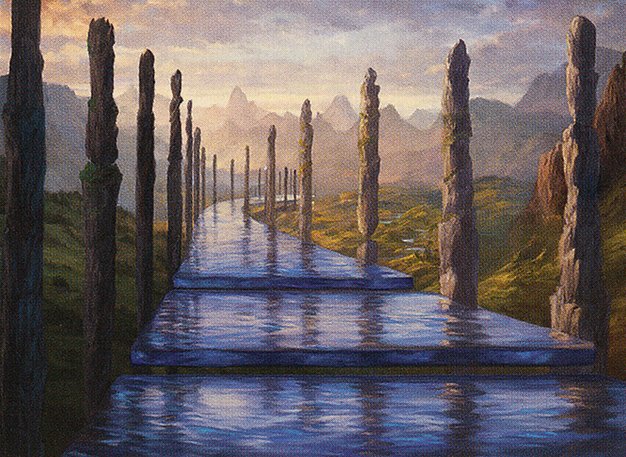 [Best seller] A multiplayer, battlecruiser-style cube that aims for the feel and variety of constructed Commander
Original value of $6,223
Total cards: 975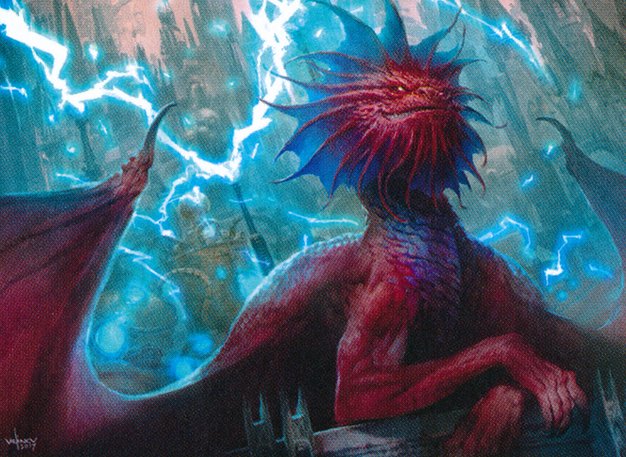 A cube built from all of the full guild based Ravnica sets
Original value: $2010
Cost to proxy: $405 Our proxies are made on demand and meant for play test / replacement / casual play groups only. Under no circumstances or conditions our proxies are made to pass as "real" magic cards. Our proxies  are one sided only (Not original back).