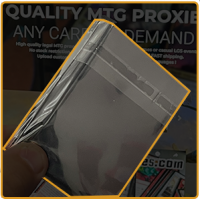 100 TCG Sleeves for Standard Size Cards
64mm X 89mm standard trading card PERFECT for our proxies.

Each sleeve holds one card. They add extra protection from dust, water, and figure prints and scratches.

Acid-free, works with double sleeving too

Extra free 5 sleeves added to each pack !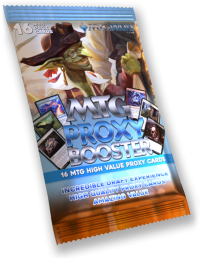 MTG PROXY BOOSTER - 16 cards !​
We've gathered the rarest and most expensive proxy cards in the entire MTG World and created these amazing Proxy Booster Packs.
Open this booster pack and discover a truly unmatched experience. Pull the cards you wish you could pull normally.
Spice up your draft game and add a MTG PROXY BOOSTER pack!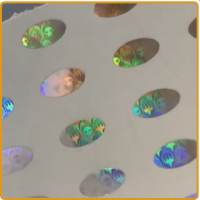 20 Holographic oval stickers [LIMITED EDITION]
MTG style 0.7 micron thick 

Keep player's attention to the game, not the card.

Limited stock. Don't miss out.

Works on ANY proxy card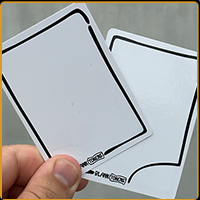 Dry Erase Tokens - pack of 20!​
Each token is double-sided, featuring a regular frame and a power/toughness frame, allowing for quick adaptability.
These infinitely reusable tokens offer unparalleled convenience during gameplay.
With the most token cards for the price compared to any competitor, our pack provides unbeatable value.